Life was all good for the 23-year-old Rachael. It all started when her boyfriend seemed to know every smallest detail about her!
A Stalkerware is designed to stay secretive, keep tabs on every personal detail of your life, and then report it back to whoever decided to spy on you.
It can track your live location, activate the camera or mic, record your voice and video calls, access SMS and social media chats from applications like WhatsApp, Messenger, Skype, etc.
Further, a stalkerware can view your photo gallery in real-time, access your emails, view files on the device, check browser history, steal passwords, and much more.
Is There A Stalkerware On Your Phone Right Now? Here's How To Find Out
1. The phone goes missing and reappears.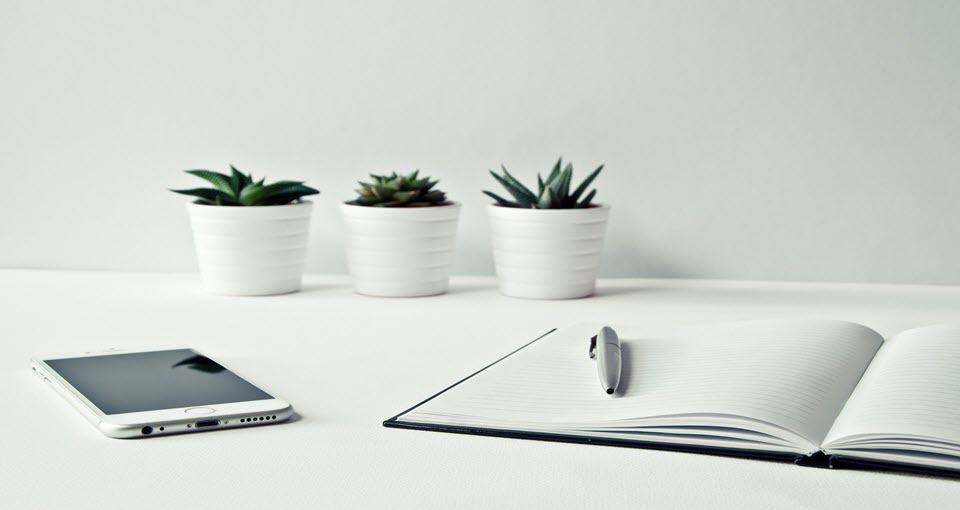 This is the first warning sign to look out for! Did your phone go missing for some time and then reappeared back?
Did your partner or any known person borrow your phone for a few minutes and returned it?
Generally, a person needs physical access to the device in order to install a stalkerware.
Once the phone is returned, check it for different settings, new apps, or changes you do not recognize.
2. Did you get any suspicious emails or SMSes recently?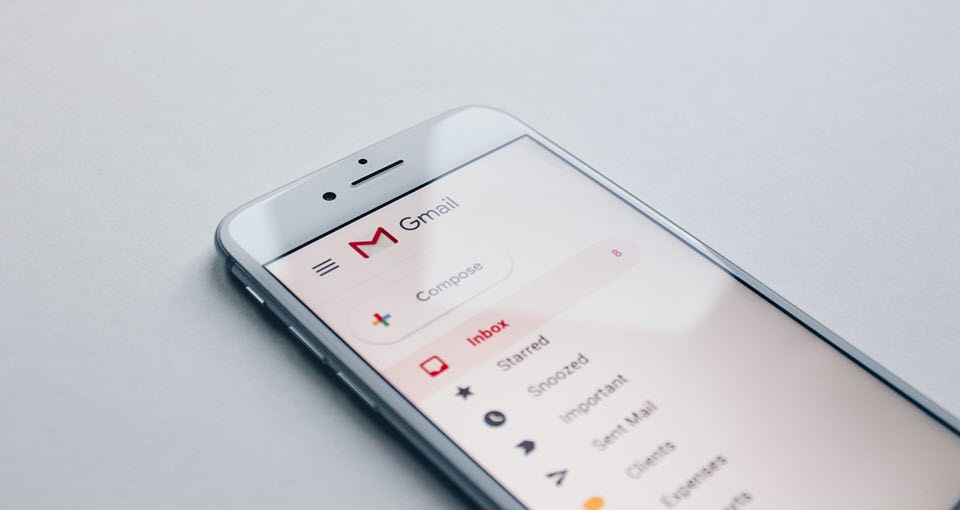 Did you click on any suspicious links from some unknown emails or SMSes of late?
Or, were you told to download certain apps from the App Store/Play Store or some other website?
You might have inadvertently installed a spying stalkerware on your phone!
3. Is your phone behaving strangely?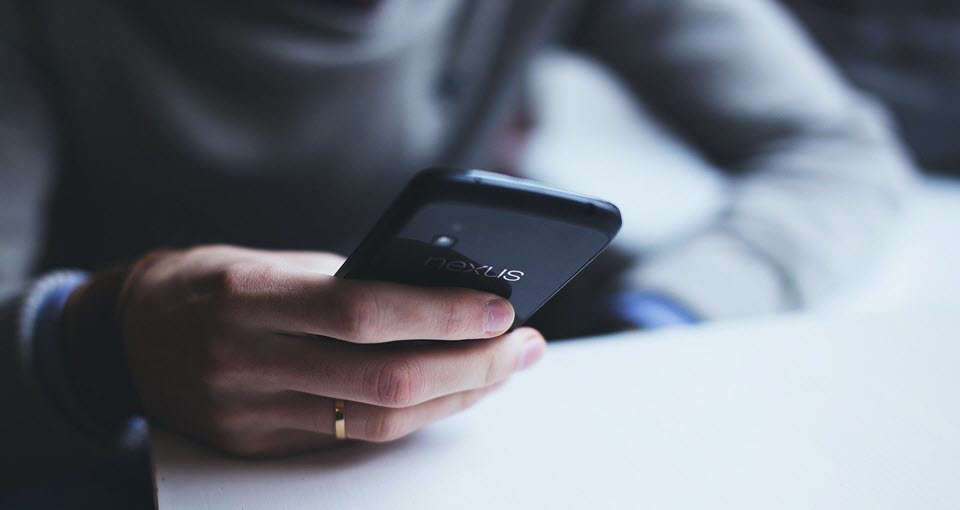 Does the GPS/Location turn on after you have turned it off?
Is the phone battery draining unusually fast? Phone overheating?
Notice a sudden spike in your Internet data consumption, even though you haven't really changed the usage patterns?
Has the phone slowed down and feels sluggish to use?
A stalkerware can cause all the above issues! So if you're noticing any of them, it could be worth investigating further.
4. Check for Unknown Apps installed on your device.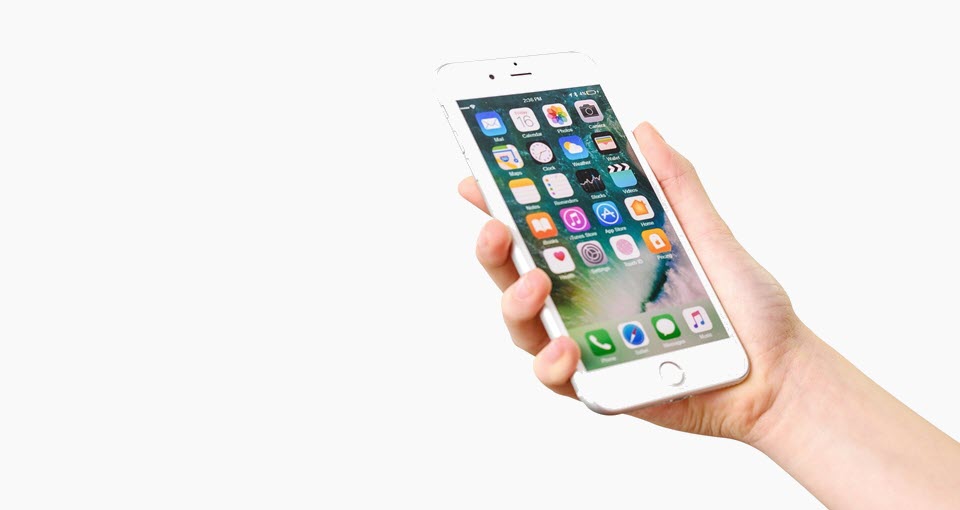 Are there any unusual apps on your phone that you can't remember downloading or installing?
Usually, a stalkerware will use generic names or names misspelled that closely resembles a legitimate application in order to avoid detection.
If you notice any such app that you are not familiar with, Google it to know whether it's legitimate and take action.
5. Is the 'Install unknown apps' option enabled?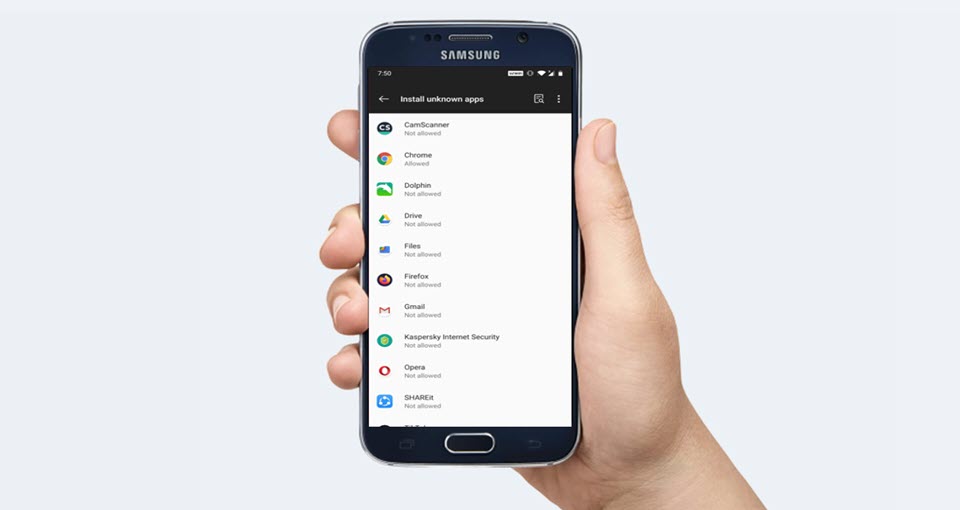 On Android phones, check the setting that allows apps to be downloaded outside the official Google Play store.
In the latest Android versions, it is 'Settings > Apps & notifications > Special app access > Install unknown apps.'
If any of the apps found here are allowed to install unknown apps outside of the Play Store, and you didn't turn it on, you might have a problem.
In the older Android versions, you have to go to 'Settings > Security> Allow Unknown Sources' and disable it.
6. Check the Device admin apps.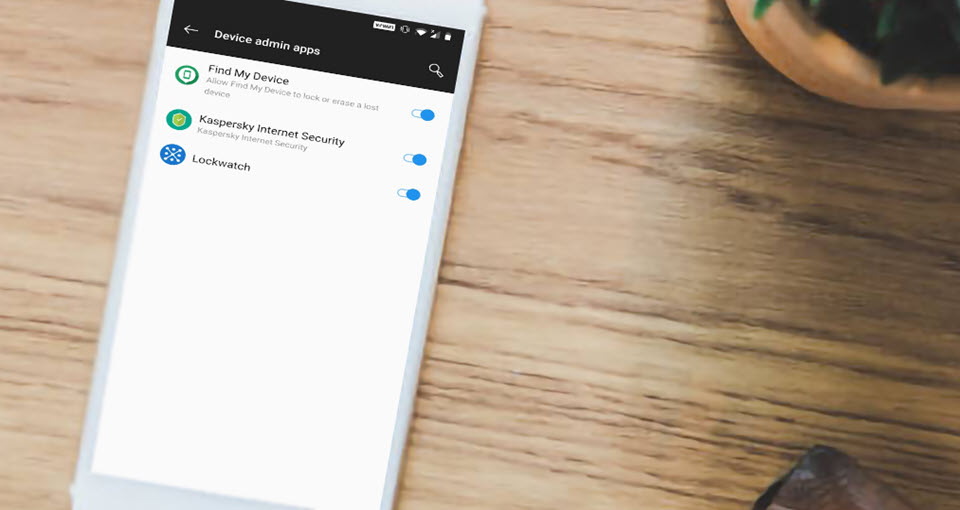 In Android, the Device admin apps have higher privileges. These apps can take complete control of your phone and wreak unwarranted havoc.
Depending on the type of your Android version, you can view Device admin apps via 'Settings > Security > Device admin apps.'
Here, if you find apps that you don't recognize, it's a sign of a malicious app like spyware.
You should disable the admin rights of such apps and then delete them.
7. Take a look at the app permissions.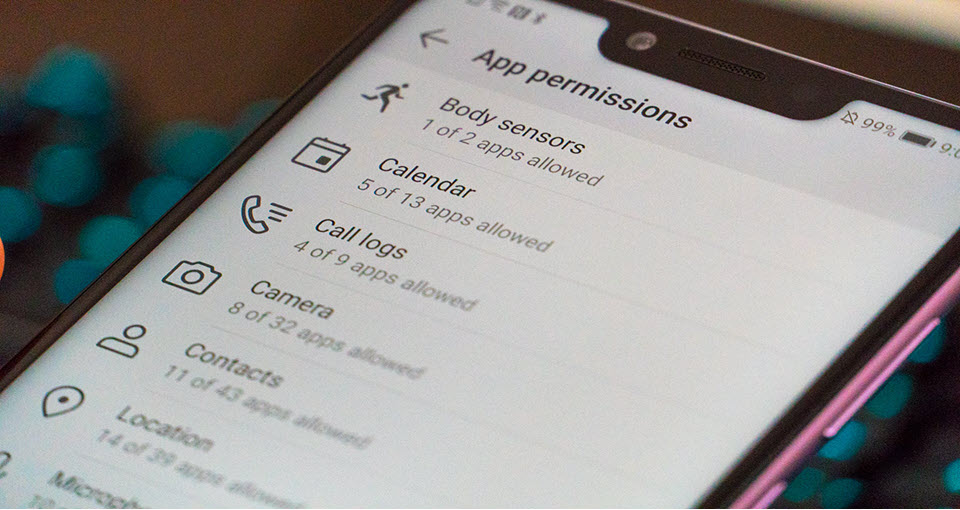 Any app that's installed on your phone needs certain permissions in order to work to its full functionality.
On Android, you can take a look at various permissions via 'Settings > Apps & notifications > App permissions.'
A navigation app like Google Maps will need access to your phone's location and microphone. However, some random gaming app doesn't need those sort of permissions.
So, pay attention to those apps that have unnecessary permissions to Location, Call logs, Microphone, Camera, SMS, etc., and turn them off.
There are several ways to manage app permissions on iPhone. You can dig through the Settings screen to look at each app, seeing which permissions it has and toggling them on or off.
8. Is your iPhone jailbroken?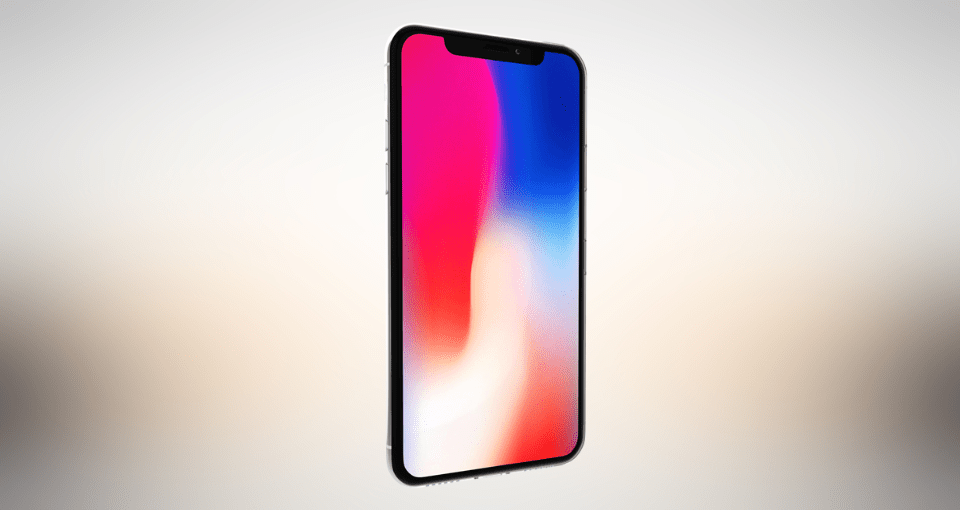 Installing a stalkerware on iPhone is more difficult when compared to Android. An iPhone usually needs to be jailbroken for a stalkerware to be installed on it.
One way to identify a jailbroken iPhone is to search for an app called Cydia or similar jailbreaking apps.
The presence of the jailbreaking apps or an iOS version that can't be updated are signs that someone may have installed an unwanted app on your device.
9. Trust your instincts!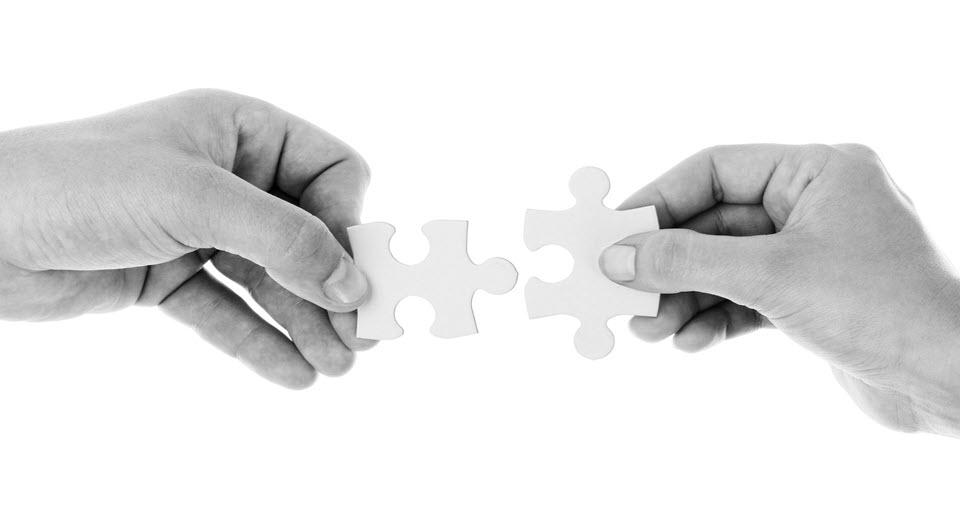 My number one tip for victims of stalking is to trust your instincts.
If you feel that your partner or any person knows too much about you, it's entirely possible they're monitoring your activities.
This Is How You Remove The Stalkerware From Your Android Or iPhone And Take Corrective Measures
1. Use a mobile antivirus app.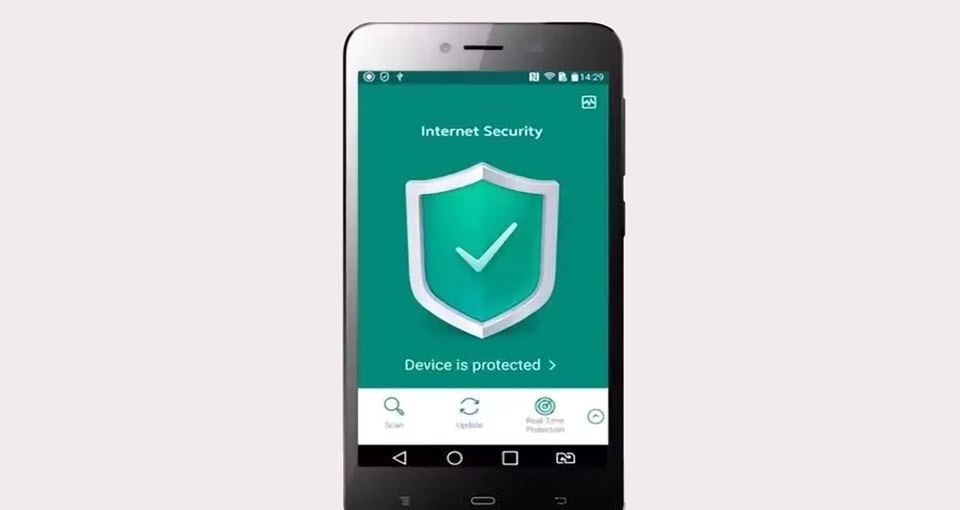 Your first step in the removal of stalkerware is to use a good antivirus app that can detect and remove a variety of spyware.
We did extensively test different mobile security apps and have come up with the best ones for you to use.
Run a full scan of your mobile device. The antivirus app will alert you about any commercial spyware like stalkerware and other malware if present.
You can then go on to remove them from your phone.
2. Update the phone OS and apps installed on it.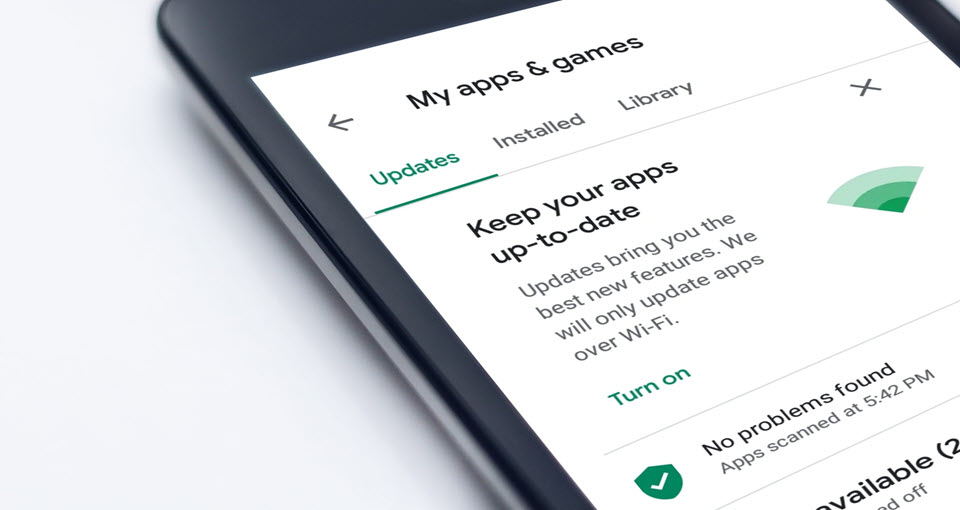 Check if any new updates are available for your Android or iPhone and update it immediately.
New updates often come with security patches, which can cause conflicts and problems with spyware.
Do update all the apps installed on the phone too.
3. Change all of your passwords.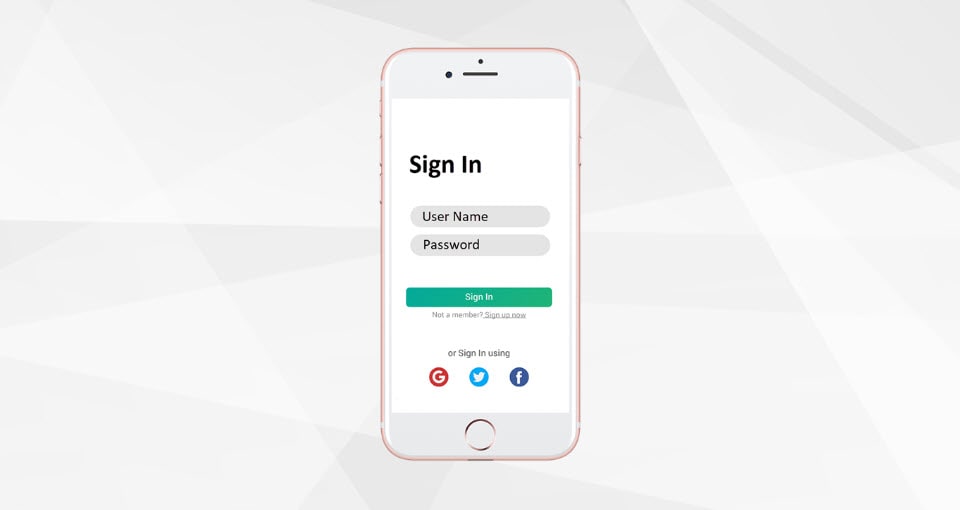 If you suspect account compromise, change every password on every important account you have.
You can start with your primary email, which usually acts as a hub for other accounts and password recovery. You should also reset the security questions.
Even consider creating a new email address if you feel it is necessary.
4. If all else fails, factory reset!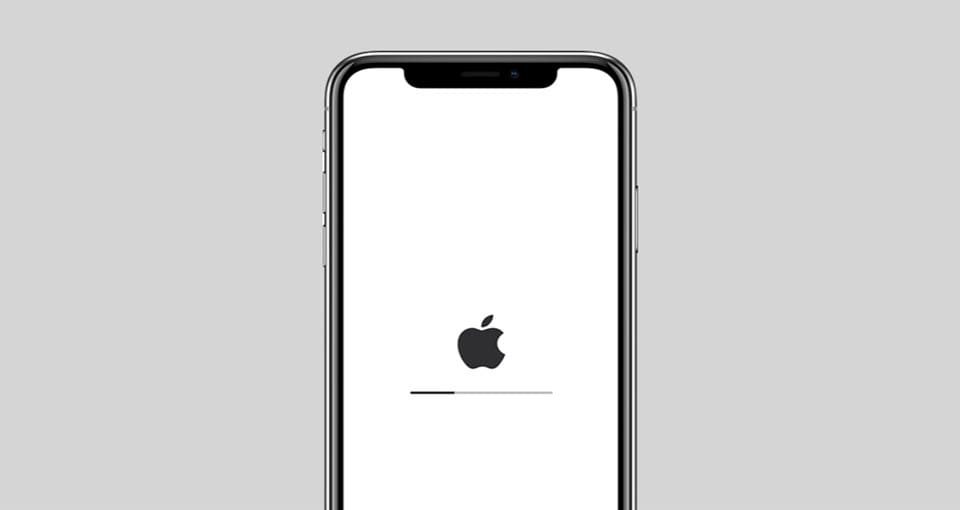 Performing a factory reset can eliminate most forms of spyware and stalkerware from your device.
Make sure to backup your photos and important files before you reset the phone.
As far as jailbroken iPhones go, resetting them back to their factory condition will remove the jailbreak along with all of your apps and files.
Continue to monitor your phone after a factory reset and check for any signs of the stalkerware. If you still notice some suspicious activity, take your phone to the respective service center, and seek professional help.
Protect Your Phone From Spying Stalkerware Apps
1. Don't let your device out of your sight.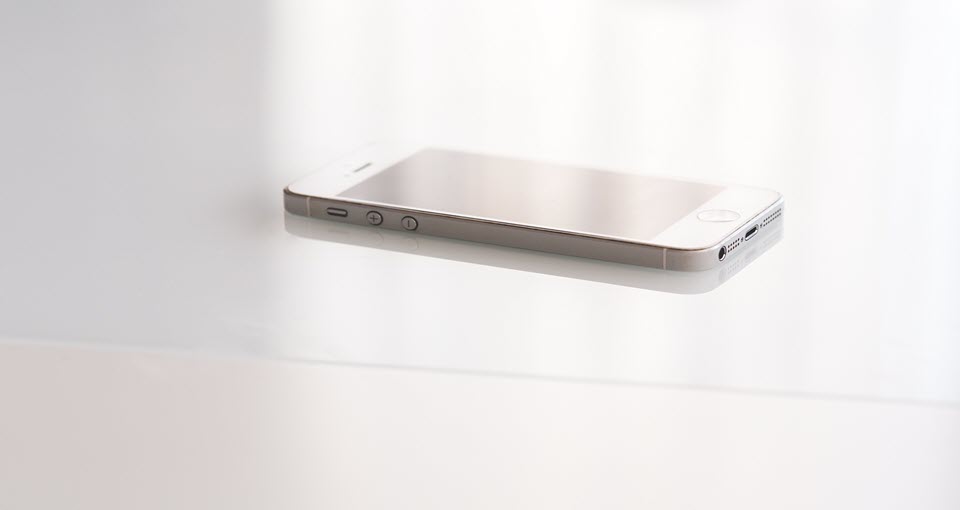 Always keep an eye on your phone no matter what!
You should be watchful when your partner or any known person borrows your phone.
Be open and let the people around you know that your phone is a very personal thing, and you are not comfortable with others touching it.
2. Always lock your phone.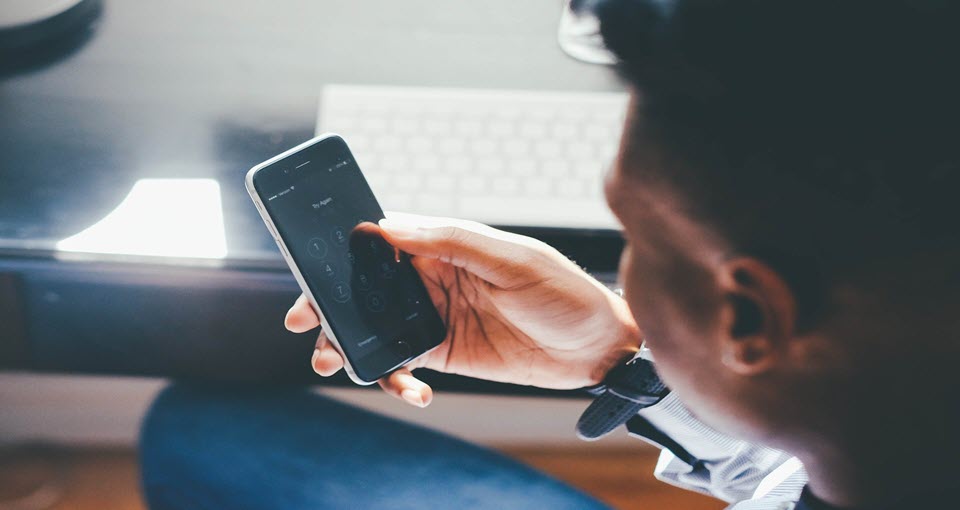 A PIN code, pattern, or biometrics (like your fingerprints or face recognition) can protect your mobile device from tampering.
Never share your PIN or passwords with anyone, more so if it's your partner/spouse.
Always use strong passwords/PINs that are difficult to guess. This will make it more difficult for anyone to get into your device.
3. Enable two-factor authentication.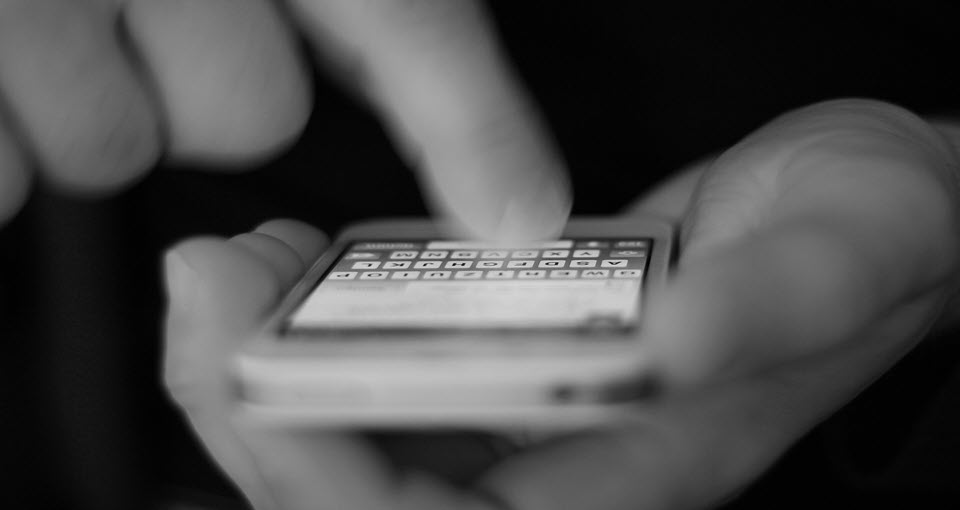 When two-factor authentication is enabled, a code will be sent to your phone whenever you try to log in to your accounts on other devices.
Even if your password is compromised, others still can't get access to your account.
4. Refrain from downloading suspicious-looking apps.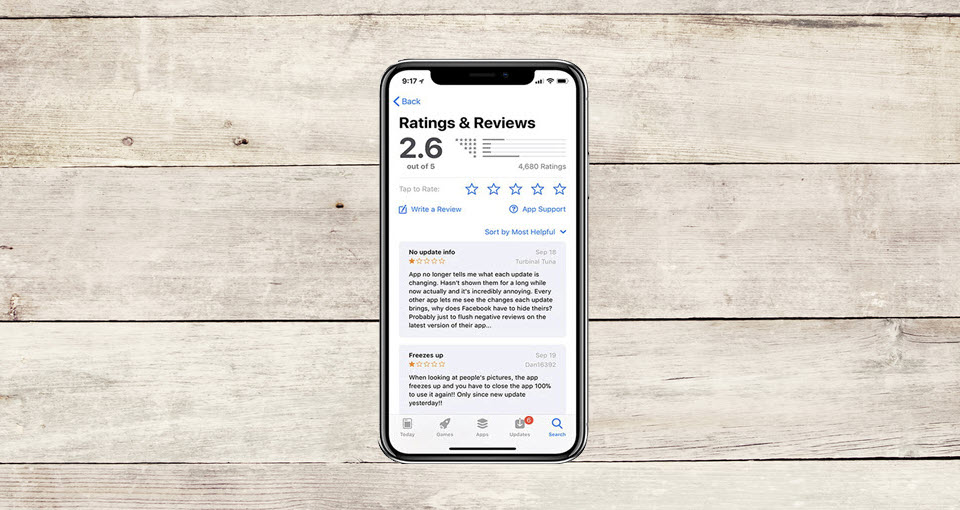 You should never download an app without reading its reviews.
Going a step further, you can also Google about the app and know more about it.
Some of the popular stalkerware apps include PhoneSheriff, Retina-X, FlexiSpy, TeenShield, MobileSpy, FoneMonitor, TheTruthSpy, PhoneSpector, NeoSpy, iSpyoo, mSpy, and MonitorMinor.
Other lesser-known stalkerware apps include Spyera, iKeyMonitor, Mobistealth, Cerberus, Spyzie, Trackview, HelloSpy, ATTI Shadow Tracker, MobileTracker, etc.
On Android, make sure the Play Protect feature is enabled. It scans every app that enters the Google Play Store to make sure it's legit.
5. Do not open unknown emails. Avoid side-loading apps.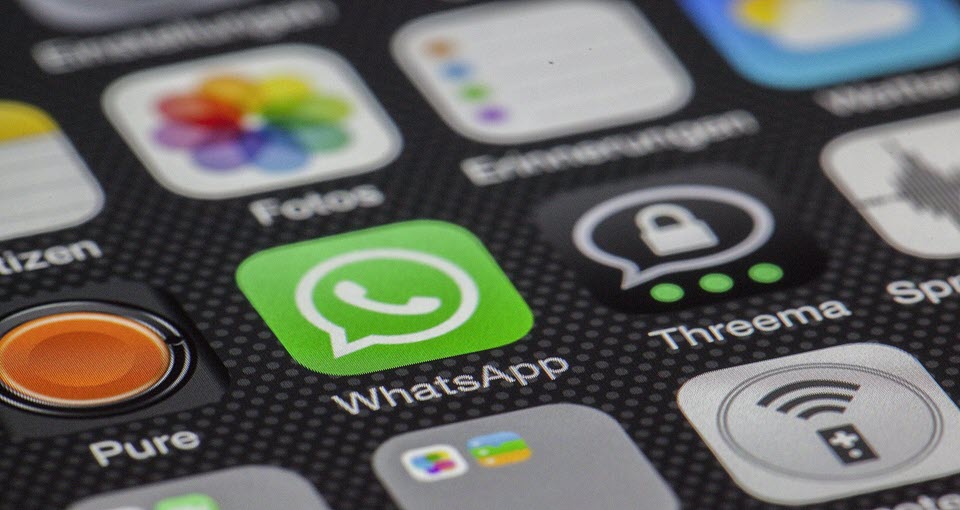 It's better not to open unsolicited emails, text messages, or social media messages.
If you do open, don't click on any suspicious links or download attachments.
You might unknowingly end up installing a stalkerware by opening such links or attachments.
Further, you should clearly avoid side-loading apps on your phone from unknown sources.
Install applications only from the official App Store or Google Play Store.
6. Periodically check your phone.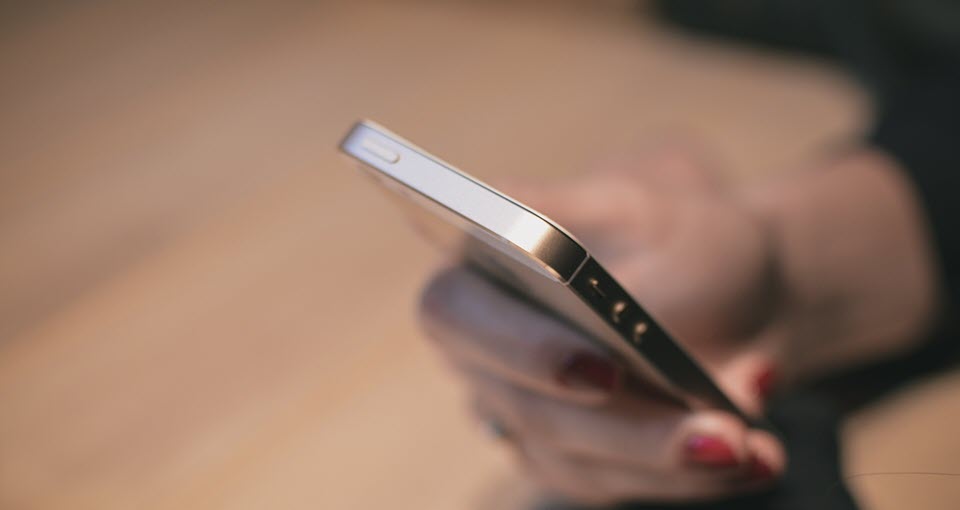 Every few days, make it a habit to check your phone completely.
Go through all the apps present on the phone and see if there are any new or unknown ones.
Check the settings to see if they are the same as they used to be or have changed.
If you're ever in doubt, do not hesitate to take your phone to a professional or to your carrier to discuss your concerns.
7. Don't root or jailbreak.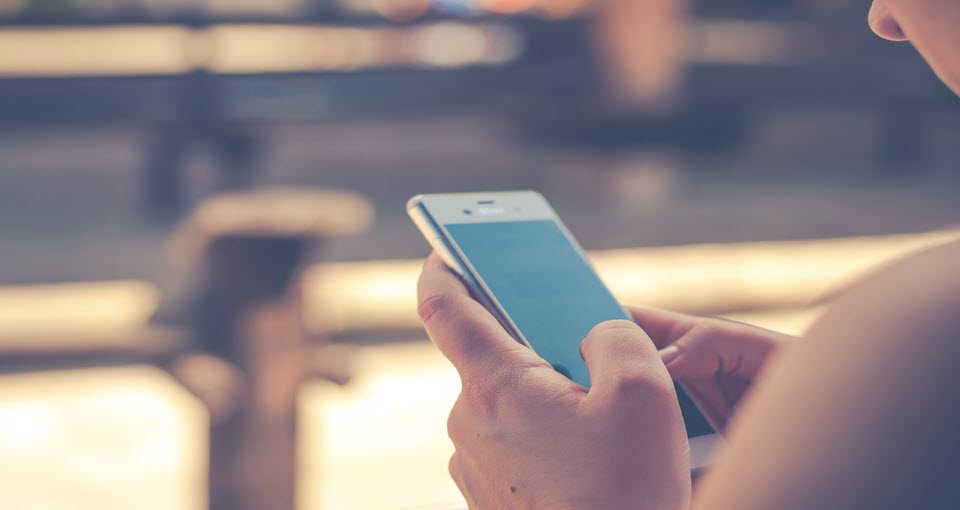 Jailbreaking or rooting your mobile device will make it vulnerable to a variety of security risks.
If a person gets access to such a device, they can easily tamper with its software, gain remote access, or install unwanted apps, including stalkerware.
Today, it is simply not worth jailbreaking or rooting your device for any reason!
Be Vigilant, Be Smart
1 in 7 people stalk their partners and exes, a poll found.
Respondents to the poll said they engaged in several broader behaviors that let them stealthily track their partners and exes.
The most common behaviors were checking a partner's phone or browsing history without consent, creating fake social media profiles to track them, using fitness apps to track a partner's physical activity, etc.
Moving forward, protect physical access to your device. 97% of the time, a stalkerware is installed on the phone through physical access.
Continue to stay proactive and prevent a stalkerware from getting into your phone.
If you have more questions about stalkerware and would like assistance, please contact the Coalition Against Stalkerware here.
Author: Nik is an author with over 14 years of expertise in software and tech. Holding an Engineering degree in Information Technology and a Master's degree in Data Science from Liverpool University, he is adept at dissecting and discussing the nuances of technology with clarity and precision. Disclaimer: The content on this website is originally created by human authors and is refined using AI tools solely to ensure grammar, flow and clarity.