Want to see tiger, dinosaurs, penguin, panda, shark, insects, planets, human body and many more amazing AR 3D stuff right at your place?
Google loves to get creative and spring unexpected surprises on its audience.
This time, it has introduced a new way for people to interact with their favorite animals and objects online, thanks to Augmented Reality.
If you have an Android, iPhone or iPad, here's how to go about it.
How To Find Google AR 3D Animals/Objects? 5 Easy Steps!
1. Google's AR 3D objects in search are incredibly easy to access. Start with googling for the object/animal you like.
For example – Panda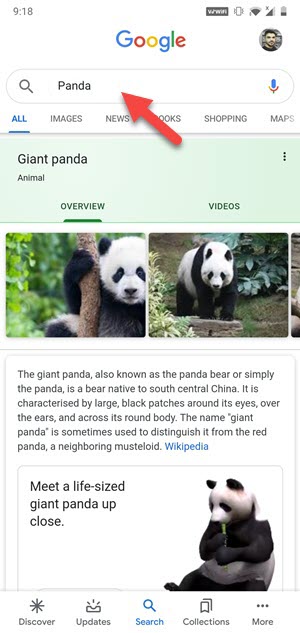 2. Then you need to scroll down a little until you find a box that says 'Meet a life-sized giant panda up close.'
Here, click on 'View In 3D'.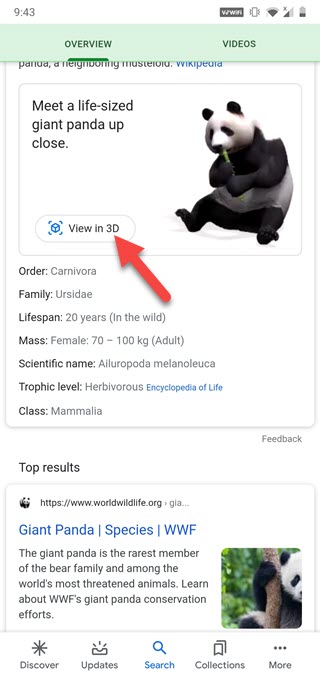 3: Now click on 'View in your space'.
You'll need to give Google access to your camera for it to be able to insert the panda into your space.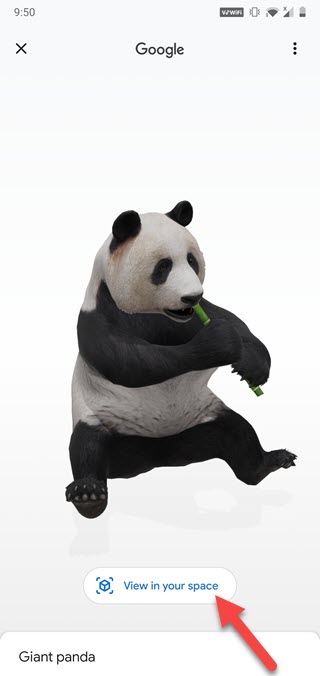 4. Point the phone camera to the ground and move it around.
And voila! There's your Giant Panda!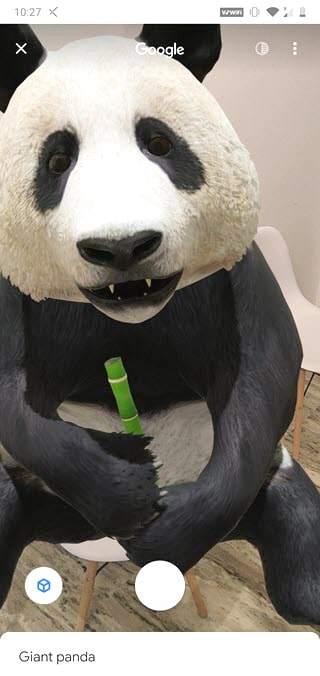 5. Lastly, tap on the camera button to take photos and videos.
You can move the animal by tapping on it and dragging around. You can even use pinch-to-zoom to increase or decrease its size.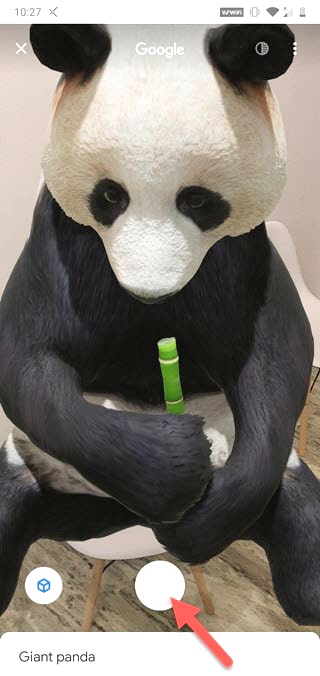 The feature is pretty cool, isn't it? It's an excellent way to see just how large some of these animals really are up close.
Complete List – All The Google AR 3D Animals, Objects & More
The Google AR 3D is a work in progress. This list will be updated as and when new objects will be added.
Animals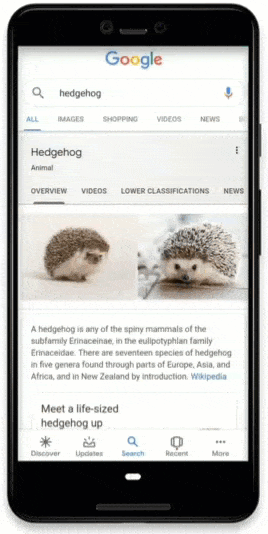 Aquatic & Wetland Animals
Space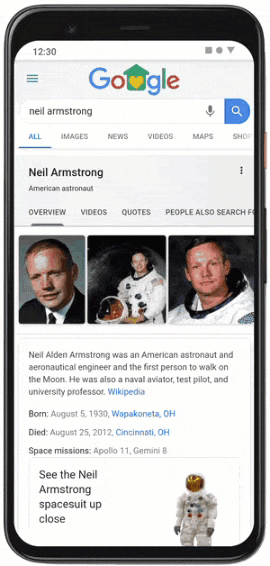 Planets & Moons
Places
Biology
Anatomical Systems in Human Body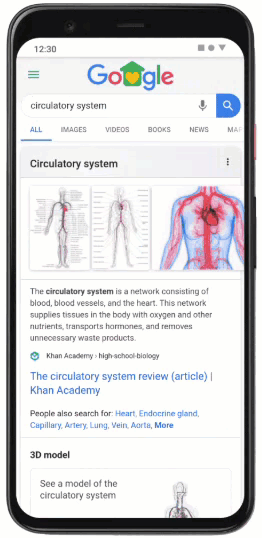 Hands-on With Google AR 3D
Tiger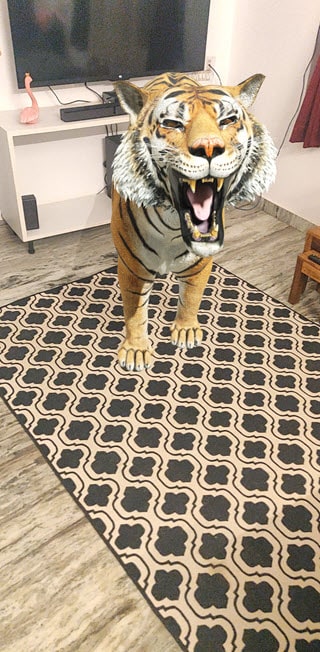 Horse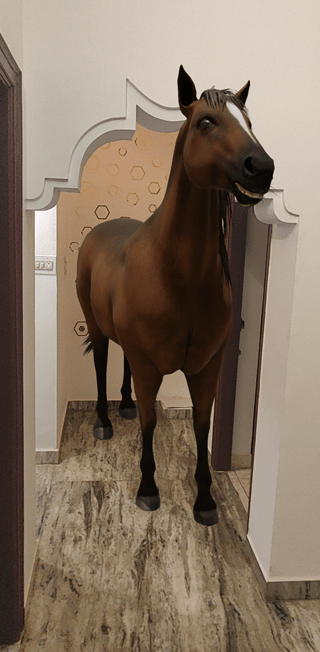 Shark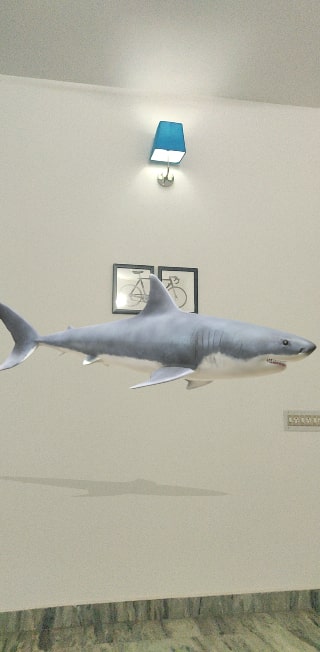 Pug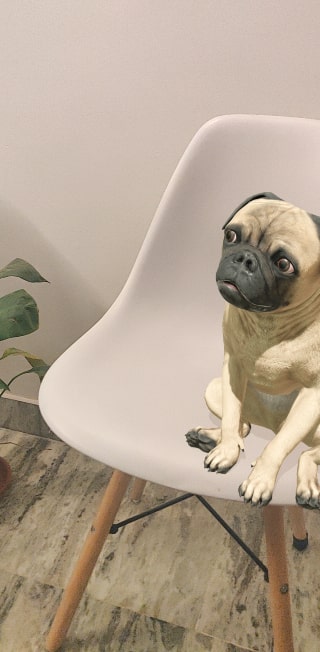 Penguin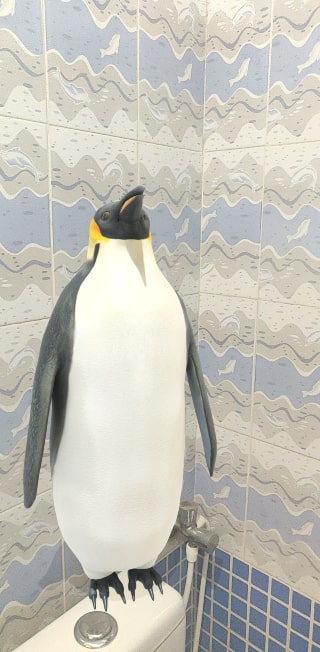 Cheetah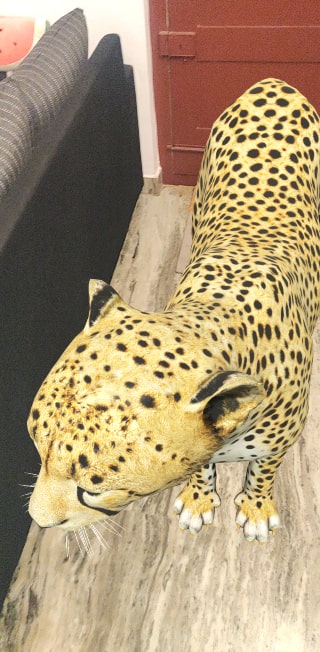 Alligator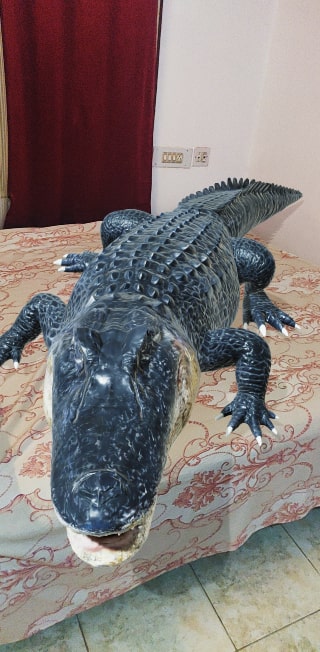 Macaw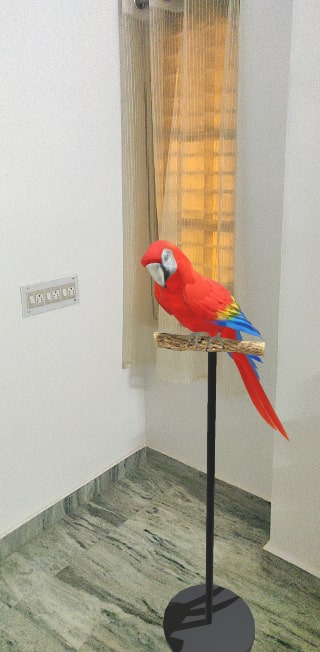 Ball Python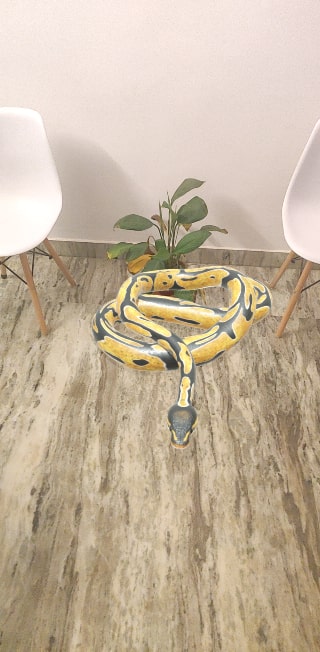 Eagle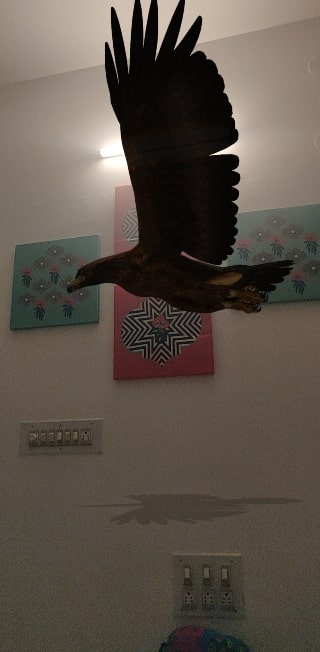 Cat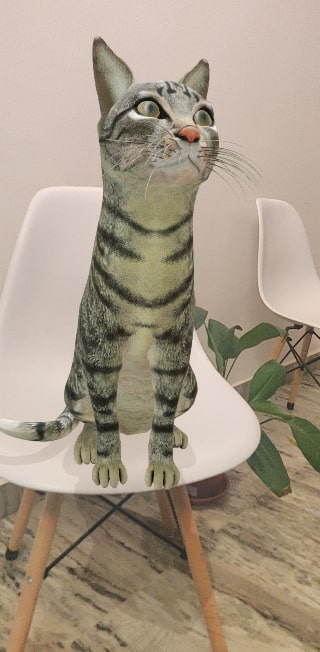 Wolf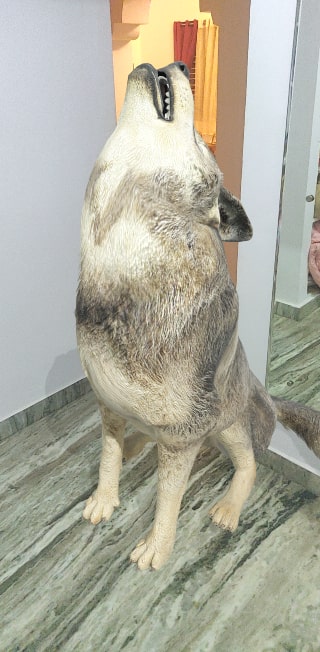 Duck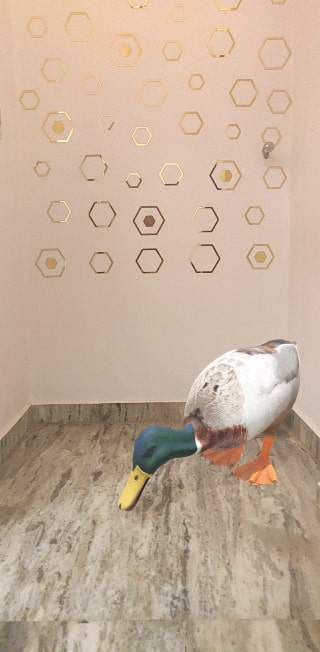 Goat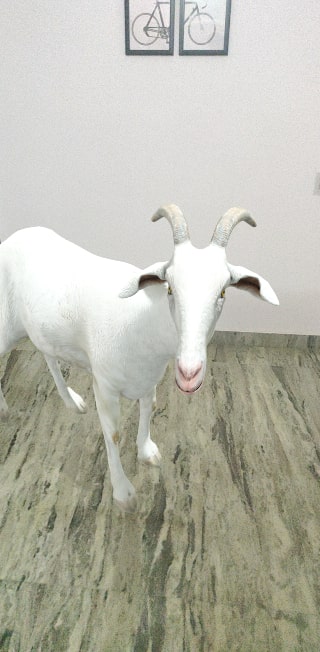 Raccoon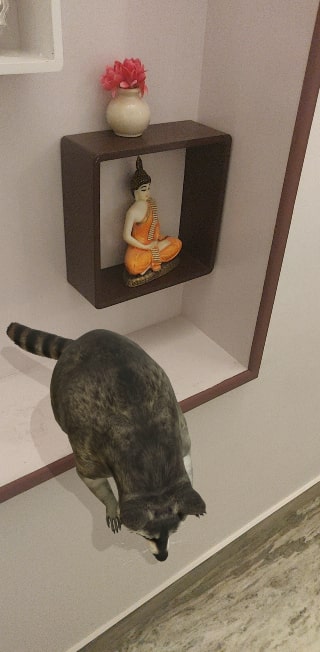 You Need An AR-Enabled Device
In order to access this feature, your device needs to be AR-enabled.
For Android users, an operating system of Android 7.0 or later is required.
For iPhone users, an operating system of iOS 11.0 or later is required.
Google 'View In 3D' Not Working?
To view the animals/objects in 3D, you will need to give the Google app some basic access such as 'Access to use the camera and videos,' 'Access to location,' and more.
You can easily give access by clicking 'Allow' whenever the pop-up appears while using the Google View in 3D feature.
Also, you can go to 'Settings' and give the necessary permissions.

Remember, If you have an older OS version on your Android and iPhone, the Google AR 3D feature may not work.
An old phone certainly doesn't support AR.
Take a look at the list of Google AR 3D supported devices here.
Note that some results might be region-locked — for example, I couldn't see some planets and moons in AR 3D at my place while they were easily visible to my colleagues from the European Region.
It's Endless Fun!
Not only is this tool a brilliant art resource, but a super-fun and addictive feature to be enjoyed by all in the family.
Kids seem to totally love the 3D animals and objects on Google.
Eventually, Google may start bringing up more 3D objects and even store items to browse in AR instantly.
Do give this a try and let us know what you think about it?